Guide
*PIN GRADING GUIDE*
Pins are handmade by my manufacturer they are made from die-struck iron metal which requires filling and polishing to create a smooth surface. Handmade products will have imperfections. So I have created a grading guide for the quality that the pins may fall under.
Standard Pin:
No noticeable flaws

B+ grade:
May have light scratch marks that are not noticeable

B grade:
May have obvious scratch marks, dents, flaws in fills such as dots or specks.

SECONDS:
May have obvious scratch marks, unfilled areas, wrong colour fill/over fill, dents, dots, specks or tarnished metal


*STICKER GUIDE*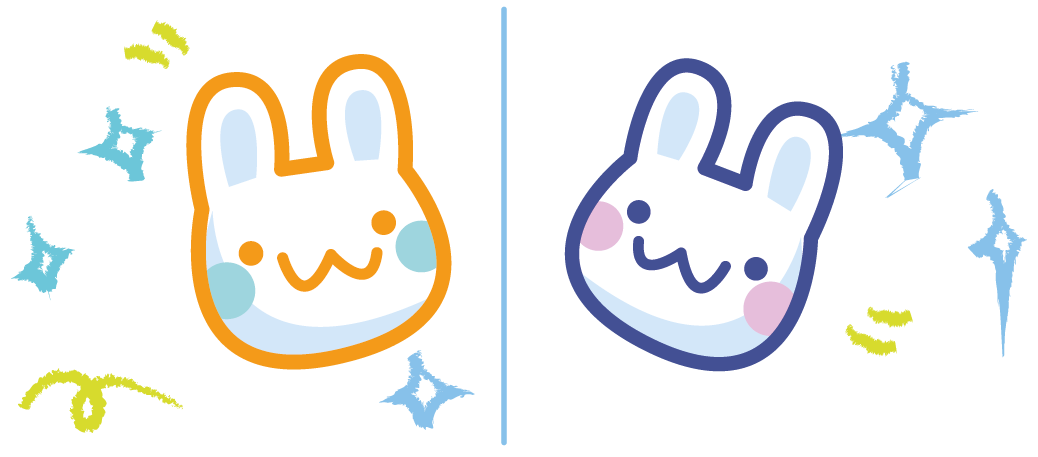 REGULAR VS. WATERPROOF
Regular stickers are 45lbs in thickness, they are a soft matte finish. Suitable for flat or slightly curved surfaces. Waterproof stickers are a glossy smooth finish. They are thick, and recommended for flat surface use.
*Waterproof stickers are not dish wash safe. Do not submerge in water*
MORE QUESTIONS? CONTACT ME!